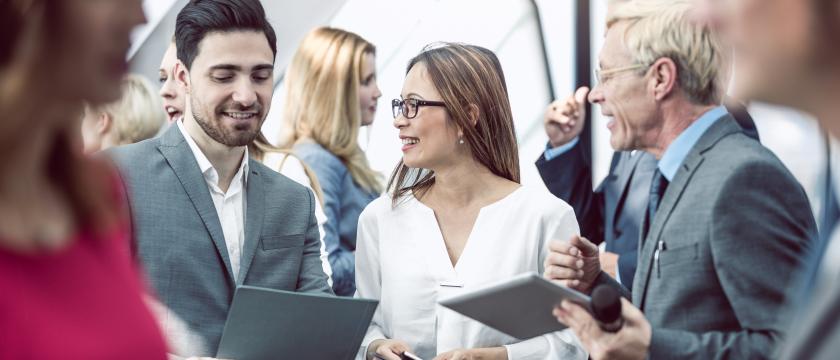 Join us for an interactive and engaging forum as we delve into Victoria's project pipeline, including the North East Link and Level Crossing Removal Project and the impact on the local jobs market.
Speakers
Equip yourselves with the knowledge required to get the very best from government procurement, as you hear from the Don Matthews, Local Jobs First Commissioner and a panel of experts including:
Paul Roth, Director, Business Strategy, North East Link Project
Matt Gault, Director Delivery, Level Crossing Removal Project
Lynn Johnson, Manager – Strategic Projects, Process and System, Industry Capability Network (ICN)
Rebecca Skinner, Acting Director, Office of Industry Participation and Jobs, Department of Jobs, Precincts and Regions
Don't miss out on this first-time event.
Mr Don Matthews, The Local Jobs First Commissioner
Mr Matthews is a highly regarded senior executive from the manufacturing industry. He is currently the Chair of various Boards and has held several senior roles in industry, including Chief Operating Officer at Amcor Australasia, President SCA Hygiene Australasia and most recently Executive Director of the Industry Capability Network Victoria, whose role is to facilitate opportunities for local businesses to work on major projects. The role of the Local Jobs First Commissioner is to balance advocacy, facilitation and compliance functions, work closely with industry and departments to create opportunities for small and medium sized businesses on government projects.
Venue
Level 31, 600 Bourke Street
Engineers Australia
Melbourne
,
Victoria
,
3000
NOTE: 5pm start for 5:30PM-6:30PM followed by networking/light food.
For further information or to register click here